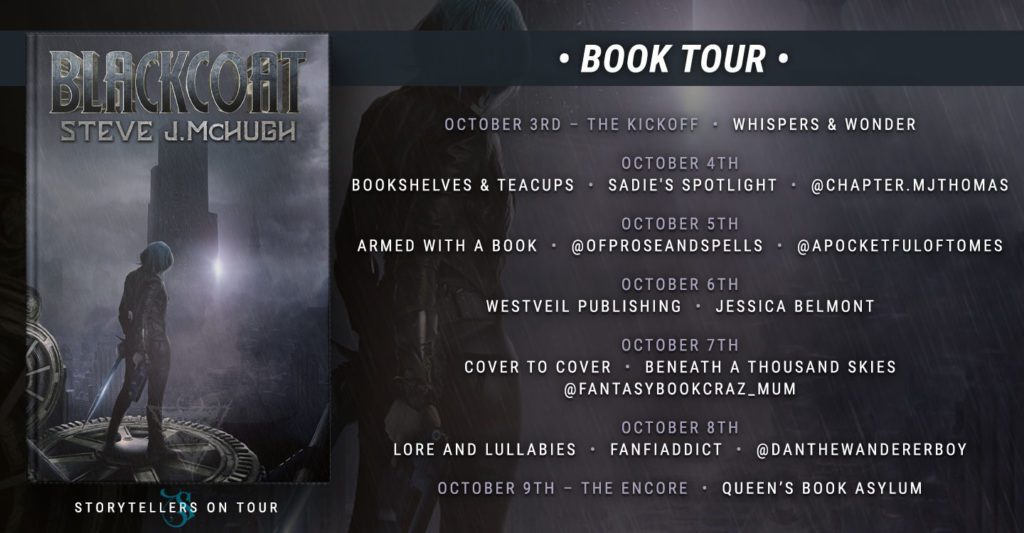 Hello and welcome to FanFiAddict's stop on the book tour for Steve McHugh's Blackcoat. We want to thank Justine & Timy @ Storytellers on Tour for letting us be involved, and a big shoutout to Steve on his newest release!
Below, you will find information on the book and author, David W's chat with Steve, links so you can grab yourself a copy, and a GIVEAWAYYYYYYY!
Book Information
Blackcoat by Steve J. McHugh
Published: October 5, 2021
Genre: Science Fiction Thriller
Pages: 120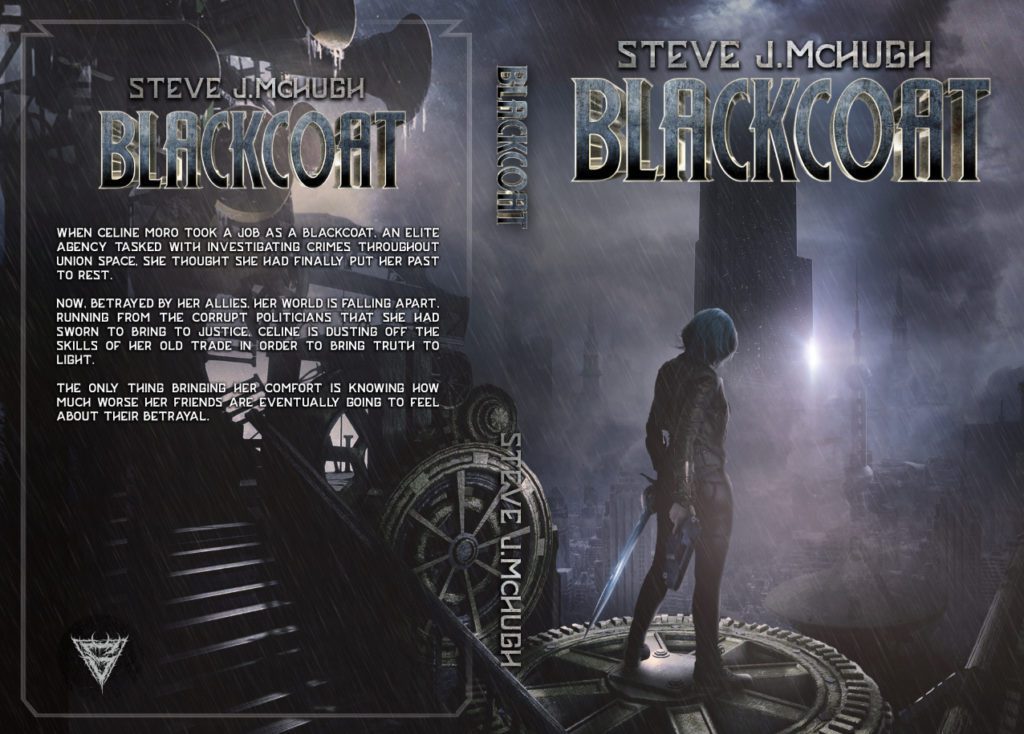 Book Blurb
When Celine Moro took a job as a Blackcoat, an elite agency tasked with investigating crimes throughout Union space, she thought she had finally put her past to rest.
Now, betrayed by her allies, her world is falling apart. Running from the corrupt politicians that she had sworn to bring to justice, Celine is dusting off the skills of her old trade in order to bring truth to light.
The only thing bringing her comfort is knowing how much worse her friends are eventually going to feel about their betrayal.
Book Links
Goodreads: https://www.goodreads.com/book/show/58600390-blackcoat
Amazon US: https://amzn.to/2VED9R6
Amazon UK: https://amzn.to/3izIfXX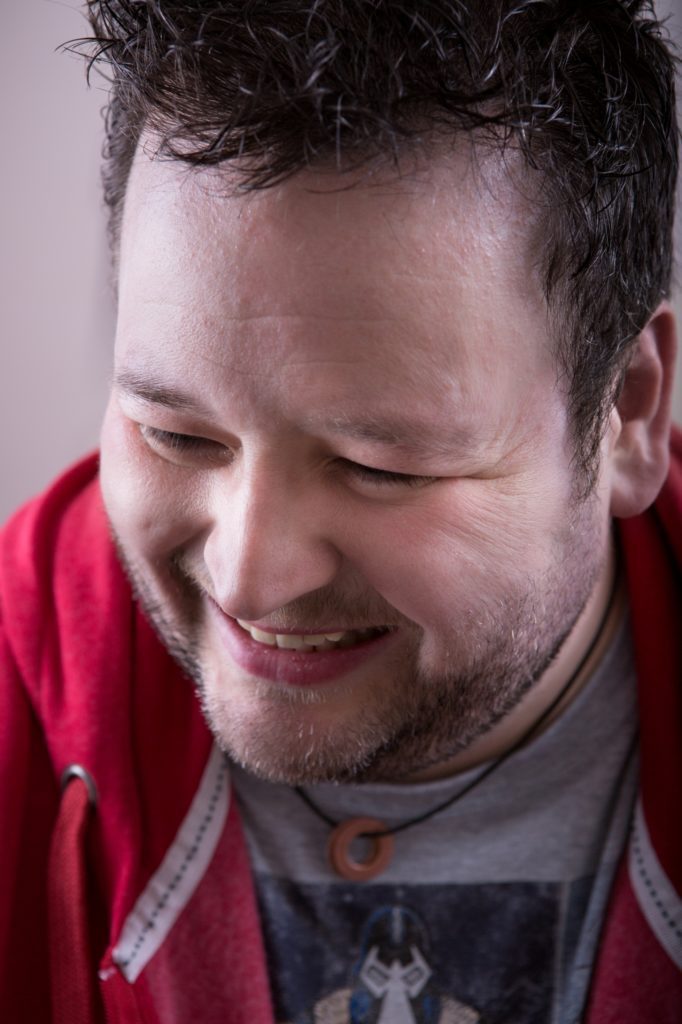 Author Info
Steve is a bestselling author of Urban Fantasy. His book, Scorched Shadows, was shortlisted for a Gemmell Award for best novel, and he has sold over a million books worldwide.
Website: https://stevejmchugh.wordpress.com/
Twitter: https://twitter.com/StevejMchugh
Instagram: https://www.instagram.com/stevemc79/
Facebook: https://www.facebook.com/hellequinchronicles
Starts: October 3, 2021 at 12:00am EST
Ends: October 10, 2021 at 11:59pm EST