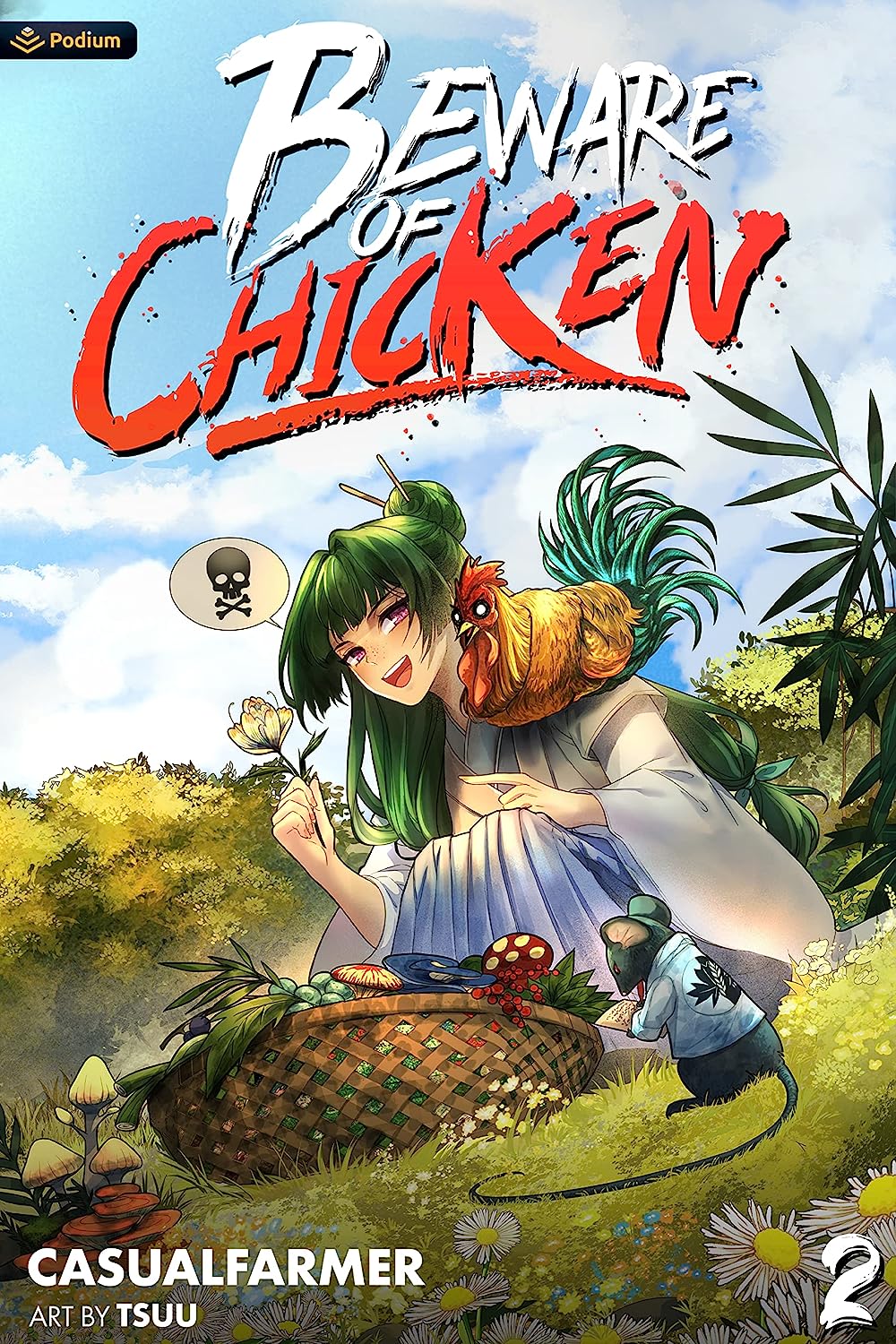 Rating: 9.0/10
Synopsis
A laugh-out-loud, slice-of-life martial-arts fantasy about… farming????
Jin Rou wanted to be a cultivator. A man powerful enough to defy the heavens. A master of martial arts. A lord of spiritual power. Unfortunately for him, he died, and now I'm stuck in his body.
And you know what? Things ain't actually all that bad.
I mean, last year was pretty hectic. I died, got reborn, ran away from my sect and ultimate power, started a farm, made some friends, awakened all my animals into Spirit Beasts so now they're running around talking and getting into life-and-death battles with super-powered bandits…
Oh! And I got married. Pretty neat, huh?
Well, this year, after the Spring Planting season, I'm really gonna relax and put down roots. It's the slow life for me. Sure, the talking animals and cultivators coming to live with me are a bit weird, but this year everything is gonna be basically normal.
There definitely won't be any Heavenly Tribulations, ancient formations, or cultivator issues to deal with…
The second volume of the blockbuster progression-fantasy series—with more than 20 million views on Royal Road—now available on Kindle, Kindle Unlimited, and Audible!
Review
Jin and Meimei got their happily ever after at the end of the first book, now it's everyone else's turn to figure out what they want out of life. It's structured like a sequence of short stories. Everyone gets their chapters in the spotlight, while peaking back at what others are doing or thinking at the time. So while Wa Shi the carp is having his adventure, we'll see Jin and the rest on the farm wondering if the fish is doing okay.
The huge cast is still challenging and continues to expand. Gou Ren and Yun Ren spend most of the book doing different things, so I found them easier to distinguish. Some chapters are from the point of view of new characters or unfamiliar characters and those are the most difficult so far as point of view goes. Everyone's stories have warm fuzzy moments and I want to give many of the characters hugs.
Besides the individual character stories, this book does a lot of set up for the next book. There's a lot of discussion of a big martial arts tournament but it won't happen until book three. Several other stories are set up in this book but not concluded. It's fine for a slice-of-life reader like myself but someone interested in cool action may find it unfulfilling. Luckily the third book is being published in a week (as of this posting.)
Content warning: There's a short calving (cows giving birth) scene. You can skip past it without missing anything important.