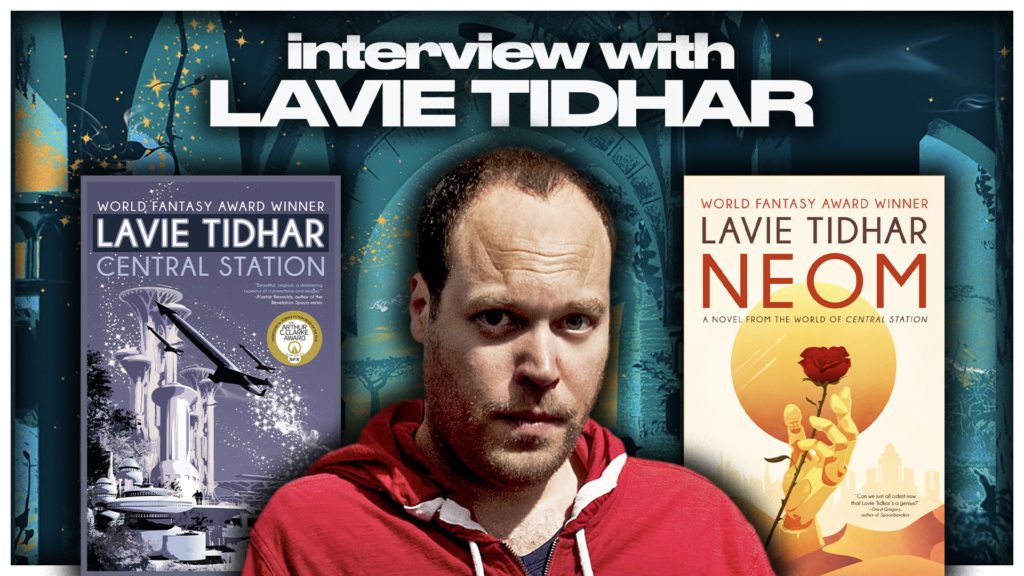 Join host Adrian M. Gibson and award-winning author and editor Lavie Tidhar for a chat about his new releases Neom and The Best of World SF Vol. 2, growing up in Israel, writing about the Middle East, international sci-fi, tackling challenging themes with humor, robots and Asimov's 'Three Laws of Robotics', L. Ron Hubbard, messiahs and much more.
---
About Lavie Tidhar:
Lavie Tidhar is an award-winning author and editor, whose works include Central Station, The Violent Century, Unholy Land, Osama, The Bookman Histories series and more. His latest releases are Neom, a standalone follow-up to Central Station, as well as The Best of World SF Vol. 2, which features stories and authors from Bahrain, China, India, Barbados, Bolivia, Brazil and many more nations.
---
Find Lavie on Twitter or his personal website.
This interview is also available to stream and download on the SFF Addicts podcast feed:
Anchor | Apple Podcasts | Spotify | Google Podcasts | Podcast Addict | Amazon Music | Stitcher | Overcast | RadioPublic | Pocket Casts | Breaker