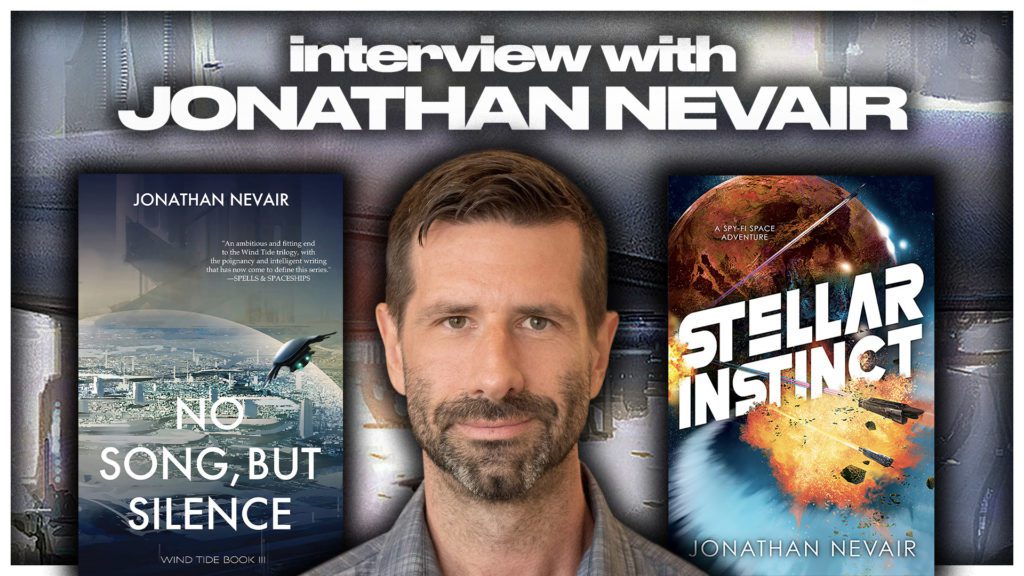 Join host Adrian M. Gibson and author Jonathan Nevair for a chat about his new book Stellar Instinct, his art history and academic backgrounds, secondary worlds and space opera, hopeful science fiction, writing thrillers, James Bond and secret agents, compelling villains, pacing, action and much more.
---
About Jonathan Nevair:
Jonathan Nevair is an art historian and professor, as well as the author of The Wind Tide Trilogy and the newly released Stellar Instinct.
---
Find Jonathan on Twitter, Amazon or his personal website.
This interview is also available to stream and download on the SFF Addicts podcast feed:
Anchor | Apple Podcasts | Spotify | Google Podcasts | Podcast Addict | Amazon Music | Stitcher | Overcast | RadioPublic | Pocket Casts | Breaker