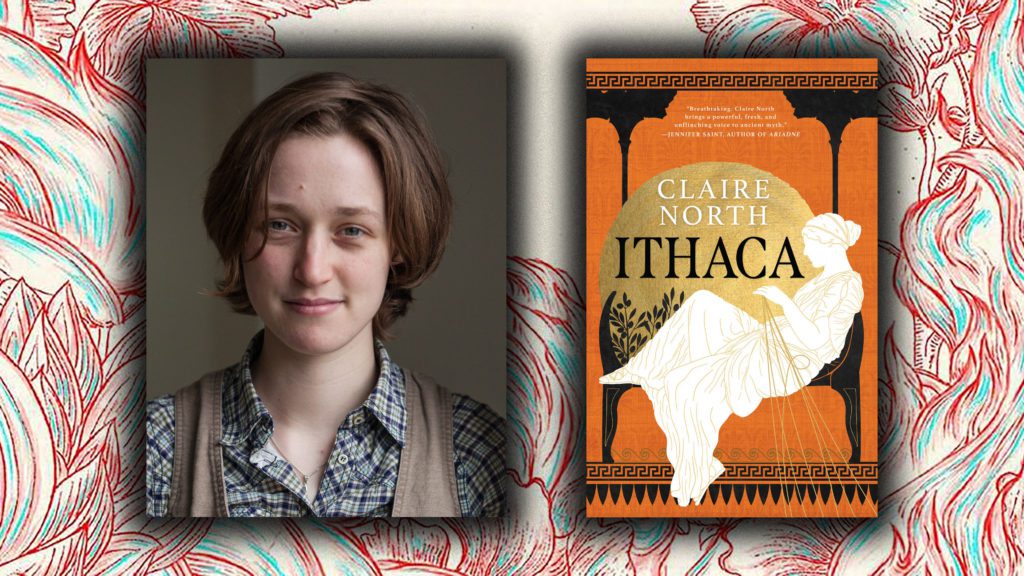 Join host Adrian M. Gibson and bestselling author Claire North for a chat about her new book Ithaca, her young career beginnings, pen names and passing on your creativity to readers, the power of stories, history, mythology, badass women wielding weapons and much more. And, of course, writing a story about Ithaca, you may wonder, has Claire ever visited the island of Ithaca?
---
About Claire North:
Claire is the author of Notes from the Burning Age, 84k, The Pursuit of William Abbey, The Fifteen Lives of Harry August and more. She has also written under the names Kate Griffin and Catherine Webb. Her latest release is Ithaca, which releases on Sept. 6th through Redhook Books.
---
For more on Claire and her work, her work, check her out on Twitter, Amazon and her personal website.
This interview is also available to stream and download on the SFF Addicts podcast feed:
Anchor | Apple Podcasts | Spotify | Google Podcasts | Podcast Addict | Amazon Music | Stitcher | Overcast | RadioPublic | Pocket Casts | Breaker