Hey All,
So, you may have been wondering (probably not) why the blog has been rogue for most of the past month or so. Well, holidays, family, work, etc. have kept Griffin and myself from doing a whole lot of blogging.
I myself purchased a new home, sold my old home, received a promotion at work (which includes a good deal more tasky things), and of course, celebrated Thanksgiving pretty much the entire week last week (which included decorating the entire house for Christmas, as tradition entails).
It isn't that we aren't reading or listening to audiobooks any chance we get (because we definitely are), but social media can sometimes get too tedious and its just easier to post a star review on Goodreads or snap a couple of photos on Instagram. There have definitely been times where I have started a new blog post and just, well, get bored or have better things to do.
Happens to all of us.
I'm here to say that FanFiAddict is still going strong into 2019 and we are excited about what is to come. Hopefully, some more time will become available and we can branch out and do some new things next year and the years to come.
So, let's get onto some books. Now, I am compiling this list without Griffin's help (sorry, G) but I believe he will agree with me on a great deal of these. We have both read some phenomenal titles this year on the heels of a fantastic year of debuts in 2017. Orbit is still topping the list with their fantastic lineup of fantasy releases, though Ace and Tor definitely brought their A+ game (as usual) while Crown sneaked one in as well. Without further ado, and with as much difficulty to place as is possible, here are
FanFiAddict's Top 20 Novels We Read in 2018
#19. The Grey Bastards (The Lot Lands #1) by Jonathan French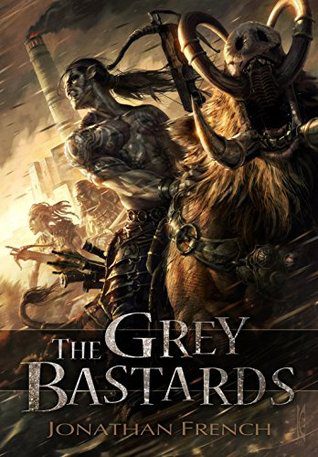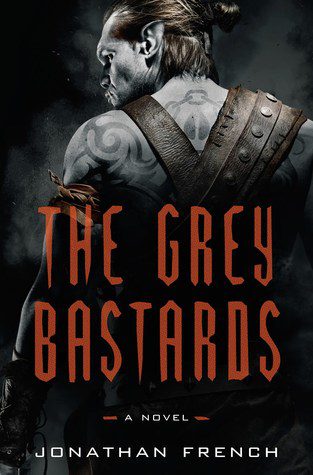 #18. It Takes Death to Reach a Star by Stu Jones & Gareth Worthington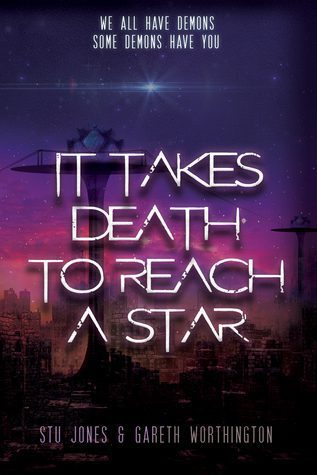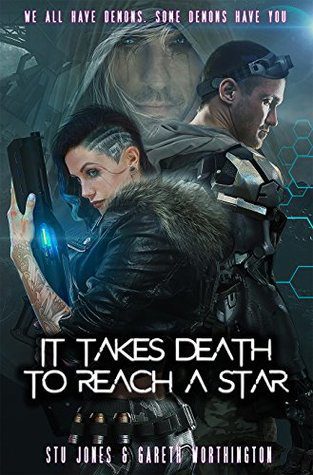 #16. The Land You Never Leave (West of West #2) by Angus Watson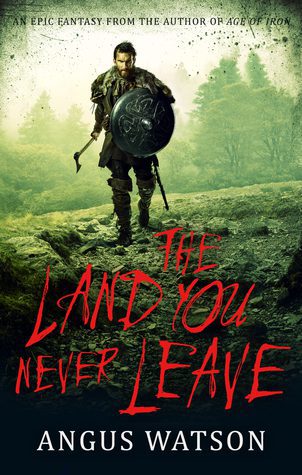 #15. Westlake Soul by Rio Youers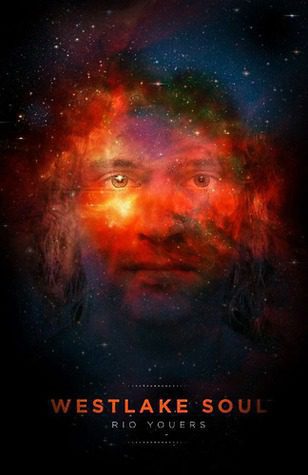 #14. The Tower of Living and Dying (Empires of Dust #2) by Anna Smith Spark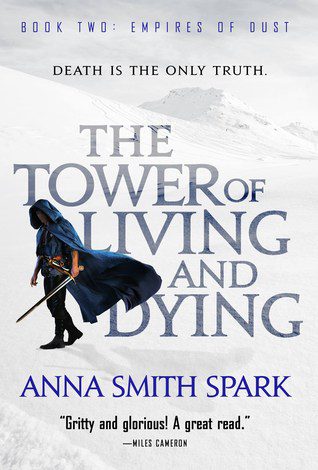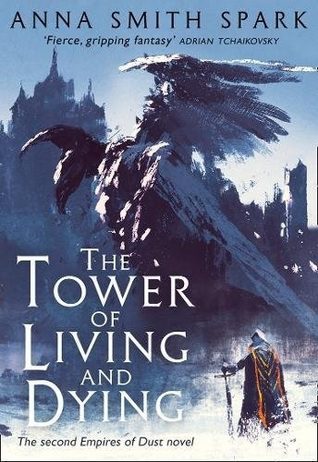 #13. King of Assassins (The Wounded Kingdom #3) by RJ Barker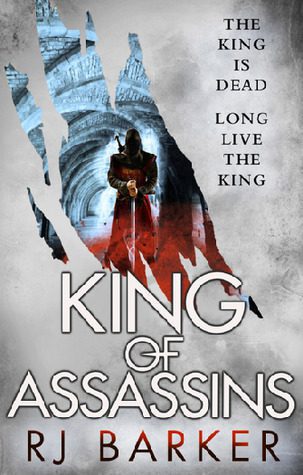 #12. Arm of the Sphinx (The Books of Babel #2) by Josiah Bancroft 
Here is Griffin's Take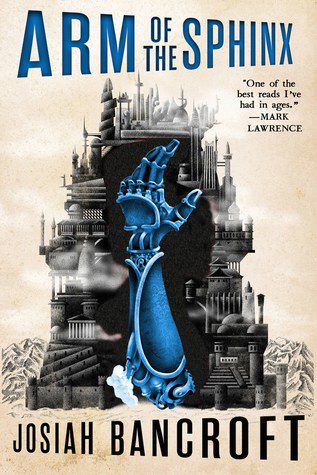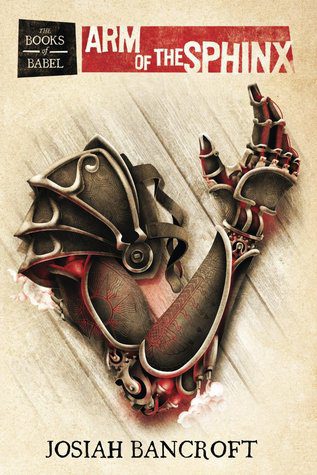 #11. Foundryside (The Founders #1) by Robert Jackson Bennett

#10. A Time of Dread (Of Blood and Bone #1) by John Gwynne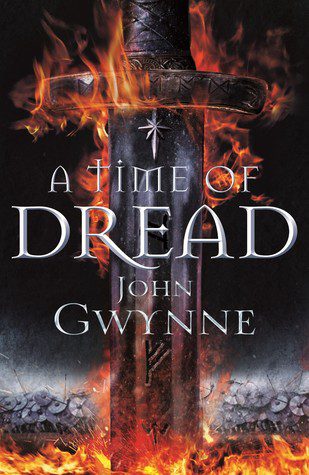 #9. Blood of Assassins (The Wounded Kingdom #2) by RJ Barker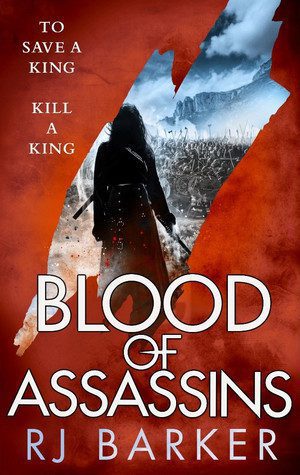 #8. Grey Sister (Book of the Ancestor #2) by Mark Lawrence
Here is Griffin's Take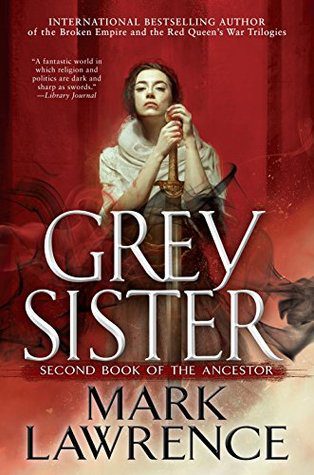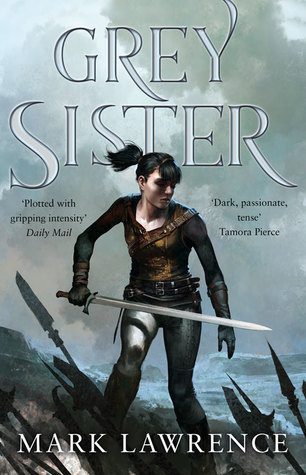 #7. Snakewood by Adrian Selby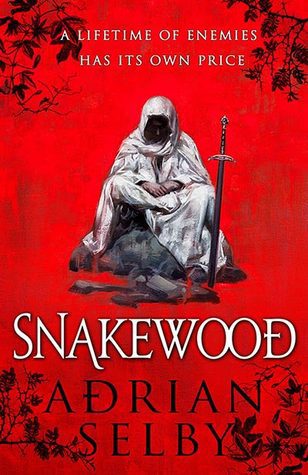 #6. City of Lies (Poison Wars #1) by Sam Hawke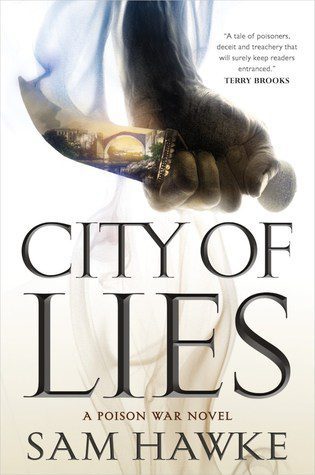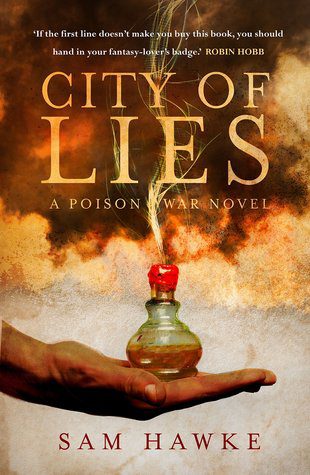 #5. A Big Ship at the Edge of the Universe (The Salvagers #1) by Alex White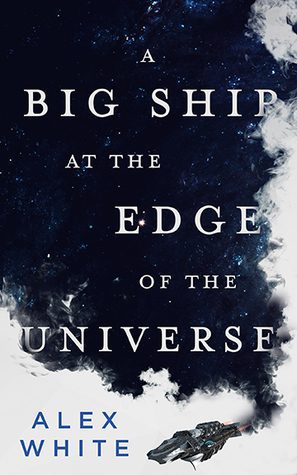 #4. Fool's Gold (The Dragon Lords #1) by Jon Hollins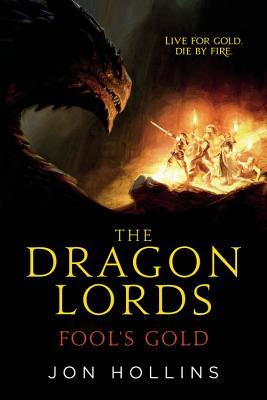 #3. Senlin Ascends (The Books of Babel #1) by Josiah Bancroft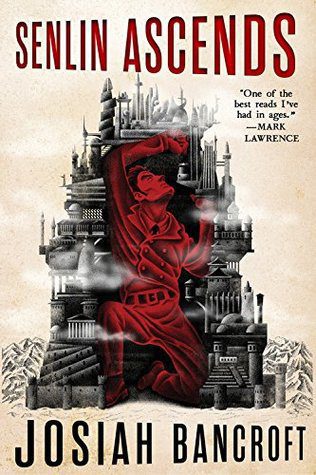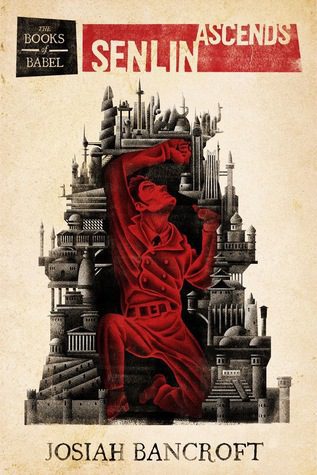 #2. Master Assassins (The Fire Sacraments #1) by Robert V.S. Redick
Here is Griffin's Take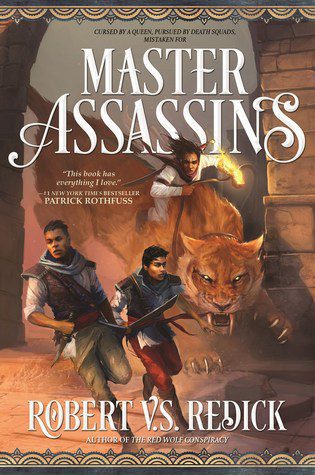 #1. Bloody Rose (The Band #2) by Nicholas Eames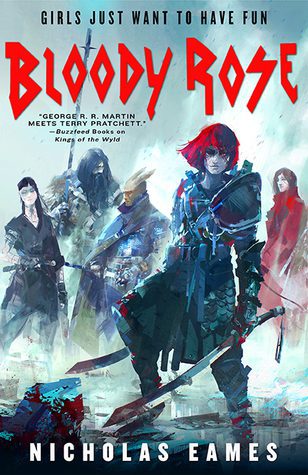 And, as a little treat, I wanted to give out "awards" for
FanFiAddict's Top 5 Novellas We Read in 2018
#1. The Sea Dreams It Is the Sky by John Hornor Jacobs